By Rachel Thomson
Let me take you back to 1989 . Think Neneh Cherry's 'Buffalo Stance', Madonna's  'Like a Prayer', the B52s 'Love Shack' and A Guy called Gerald's 'Voodoo Ray'. Let me also take you to Manchester. It is the time of Clause 28 and the galvanising of a generation of queer-as-fuck activism that linked feminism, gay liberation, post miners strike political activism, dancing and DMs. In Manchester this took the form of marches through St Peters Square, dancing at the Number One club and Flesh at the Hacienda.
Manchester in the late 1980s was a complicated but cosmopolitan space. The music scene looked to New York and Detroit with its back turned firmly away from London. The once futuristic housing estate of Hulme became a rent-free republic for the unemployed: revolutionaries, students, villains all artist of various kinds. North and South Manchester were different worlds, the south shaped by the presence of Universities and the north by the relics of what were, until the early 1980s, thriving engineering and chemical industries that provided men and fathers with a family wage. Further afield in the cotton towns of greater Manchester a different gender regime held sway, where fast-talking funny women earned their own wages and refused to suffer fools gladly.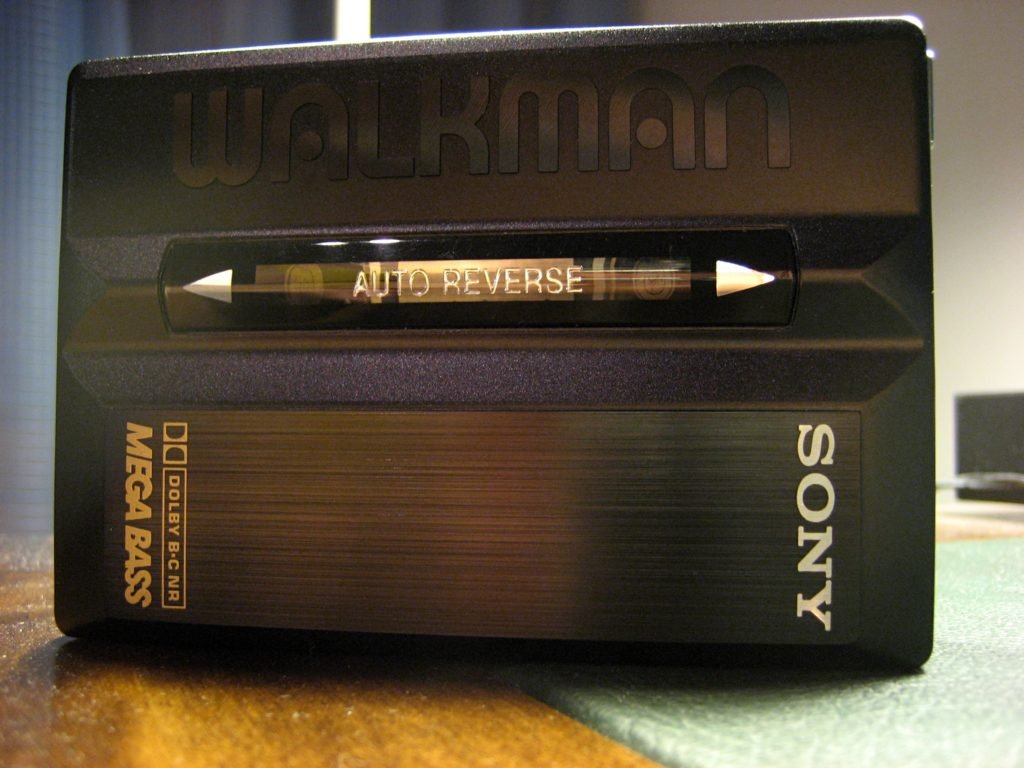 It was into this landscape, with a new Sony Walkman in hand, that I emerged as a 23 year old social researcher, recruiting young women to talk with me about sex. I was pushing at an open door. Hairdressers, school girls, beauty therapists, shop girls, shop stewards, trainee nurses, beauty therapists, telecom workers and a sound recorder at Granada Studios all responded to an invitation to speak out about sex. We were in a new moment made public by official alarm about the HIV virus which could only lead to AIDS and untimely death. Two years previously every house in the country had received a government warning not 'to die of ignorance' and now films featuring young heterosexuals dancing in discos showed at the cinema warnings viewers: 'There is still no cure for AIDS. And its on the increase.'
The testimonies that we collected capture worlds in turmoil and transition. Young women are questioning the grim advice of mothers, making sense of the collapse of the industrial working class family, and troubling the boundaries between respectable and unrespectable femininity. This was a moment of popular feminism – a no-going-back kind of feminism, emerging from the ruins of deindustrialisation and divorce where young women understood that they needed to forge their own way in the world as best they could. In retrospect we can see them as having invisible resources: unmentioned housing benefit and 'free' education. But they also had to contend with violence, with shame and with being shamed.
It is this set of interviews that forms the heart of the Reanimating data project, offering opportunities to revisit this moment in time and think again about what was happening. The project promises to conduct experiments with people, places and archives. Our first step is to secure the interviews. For thirty years the interviews have been stored privately by one of the original research team. Our task is now is to digitise and archive them in a form that means they are safe for the future. We then will work with our collaborators in Manchester to generate as much contextual material as we can about the time that they capture. We will revisit the places and some of the people involved in the research exploring what has and has not changed and what it means to bring data back to the people and places it emerged from. Working in partnership with community archive project Feminist Webs we will find ways of bringing this material back to life and into conversation with young women living in the city today.
This is the first blog post for the project and marks the moment when we open our work to a wider group of fellow travellers – people who might be interested in our experiments and their outcomes. The project is a collaboration from the beginning. A collaboration between the original research team that conducted the Women Risk And Aids project and who are the custodians of the material (Janet Holland, Caroline Ramazanoglu, Sue Sharpe and myself Rachel Thomson) and a team of new generation sexuality researchers including Ester McGeeney who will be working on the project; a collaboration between Universities (Edinburgh where Co-I Niamh Moore is based and Sussex where Sharon Webb and I are based) and community organisations including Feminist Webs (represented ion our team by Alison Ronan) and the Manchester people's History Museum; a collaboration between sociologists and historians as well as between generations of feminists.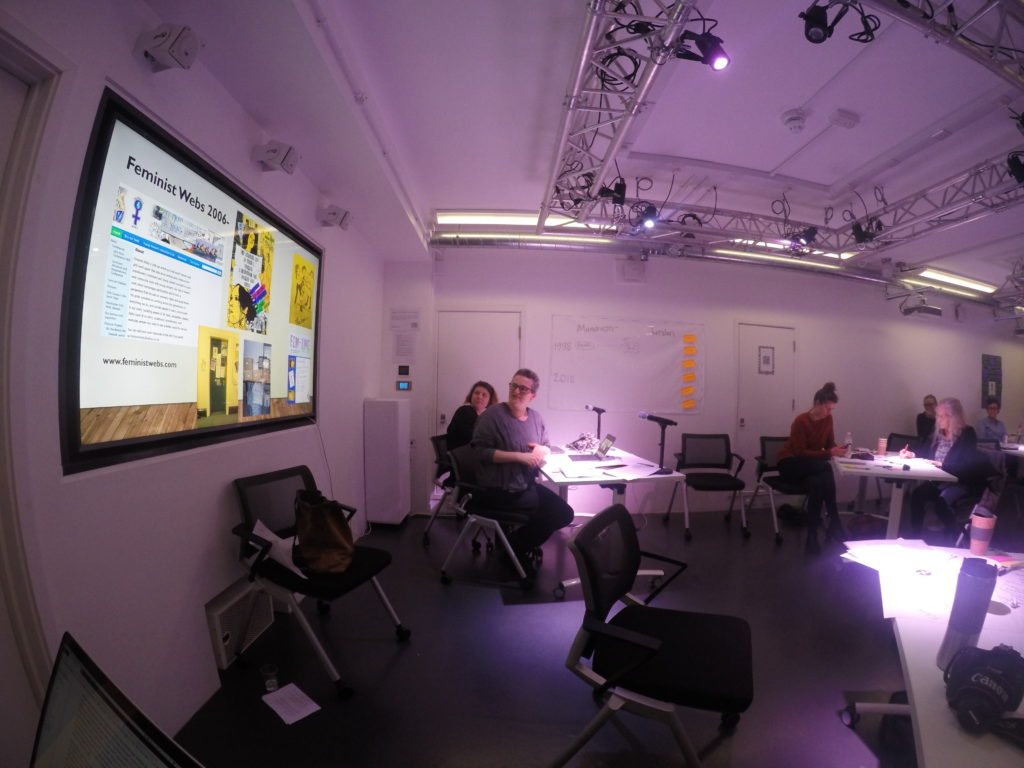 On December 7th 2018 we held a kick-off workshop through which we launched the project. The workshop enabled us to convene a group of critical friends who are helping us imagine and deliver this project and over they day they provided us with expert input on the key concepts and methods that underpin our work:
Key concepts: The teenager (Pam Thurschwell); feminist time travel (Caroline Basssett); collaborative history (Lucy Robinson); sexualisation (Sara Bragg) and collective biography (Janet Batsleer)
Key methodologies: the archive as boundary object (Niamh Moore); critical digital pedagogies (DM Withers), reanimating data (Ester McGeeney), preservation and access (Sharon Webb)
Over the next few weeks we will publish these contributions as blog posts, opening the conversation to a wider community. Right now we can share a short film made by Susi Arnott that captures some of our excitement about the original WRAP project and the opportunity to revisit it now.
The Reanimating Data project is in 2018 funded by the ESRC under its Transforming Social Science programme. The original Women, Risk and AIDS project was funded by the ESRC in 1988 as one of a series of social science projects responding to the AIDS crisis.