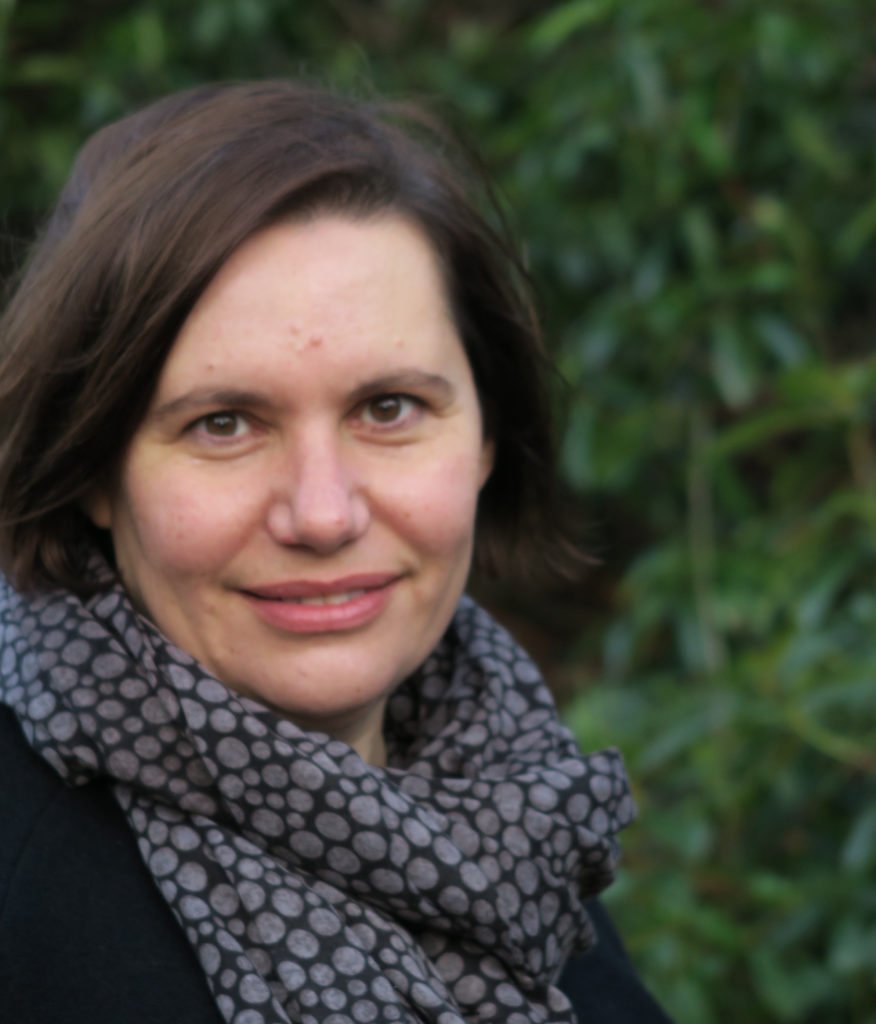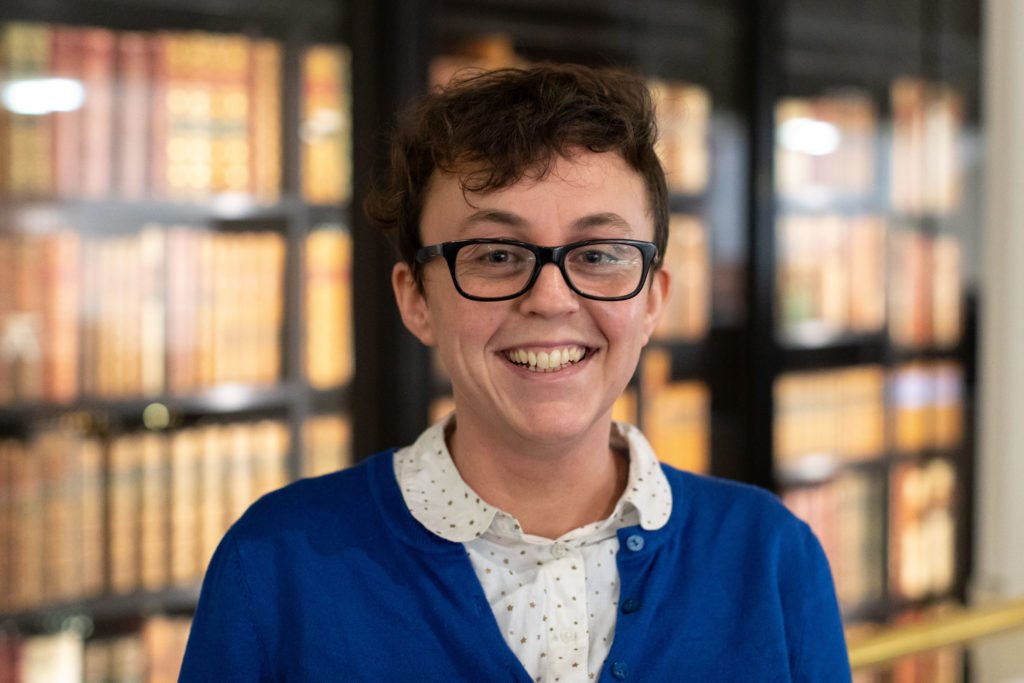 Lucy Robinson is Professor of Collaborative History at the University of Sussex. Her book Gay Men and the Left in post-war Britain: how the personal became political was first published by MUP in 2007. Since then she has worked on the Falklands War, charity singles, music videos, zine cultures, digital memory, protest , pedagogy and the politics of popular culture. As well as co-ordinating the Subcultures Network, and the open access digital project Observing the 80s, she has recently advised on an exhibition on Jersey in the 1980s, a theatrical interpretation of Derek Jarman's film Jubilee, and on a documentary project funded by the BFI, Queerama.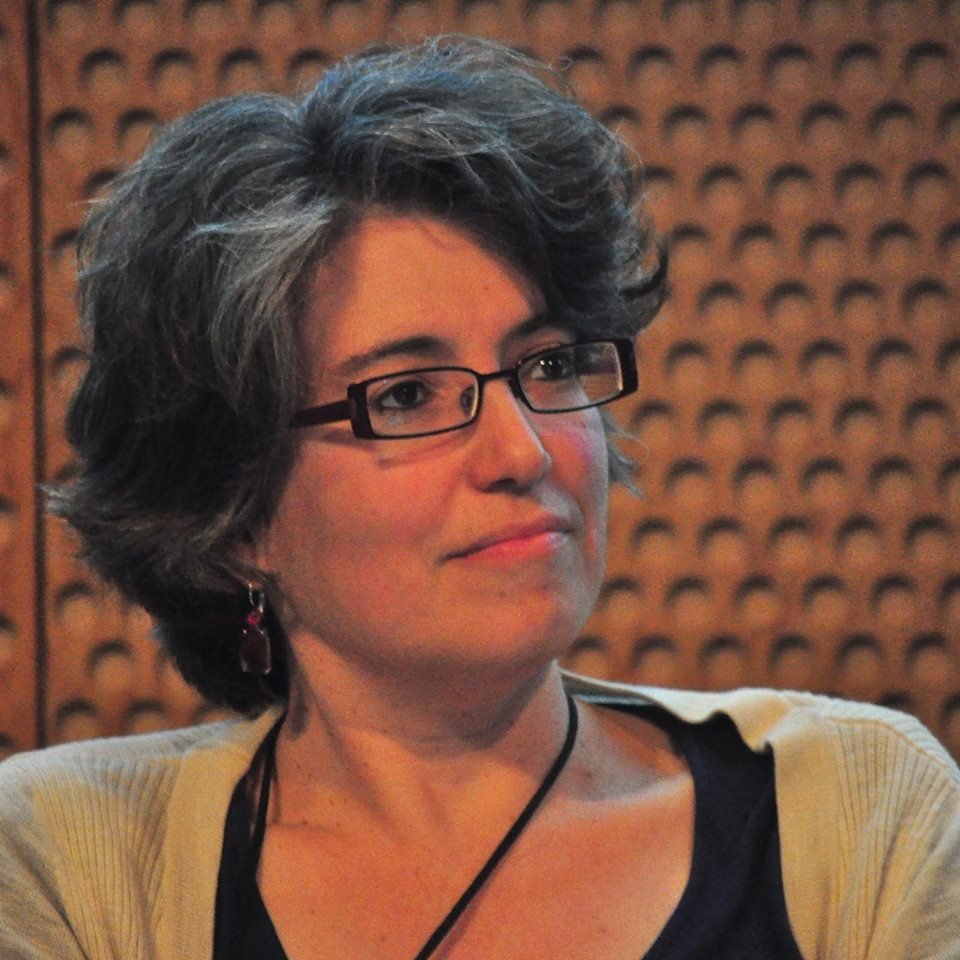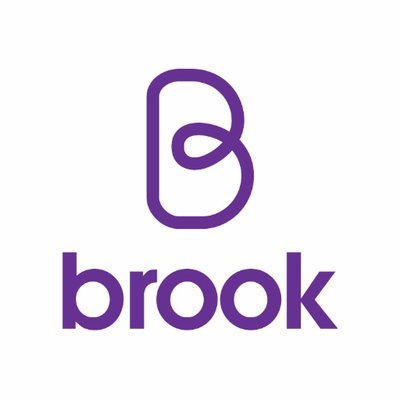 Laura Hamzic is Head of Digital & Communications at Brook, the UK's largest sexual health charity for young people. Brook runs clinical services across the UK and provides sex and relationships education in schools and training for professionals. Laura leads the Digital & Comms Team which supports all aspects of the charity's work. This includes overseeing all of Brook's media presence, community fundraising and events, as well as introducing digital technology within clinical services and developing online learning for professionals delivering relationships and sex education (RSE).
Fiona Courage is Associate Director / Curator at the University of Sussex. As a member of the Library Management Team, she leads the teams in Academic Services and Collections, including the University's Special Collections held at The Keep. She is also Curator of the Mass Observation Archive and a member of The Keep's Management Team.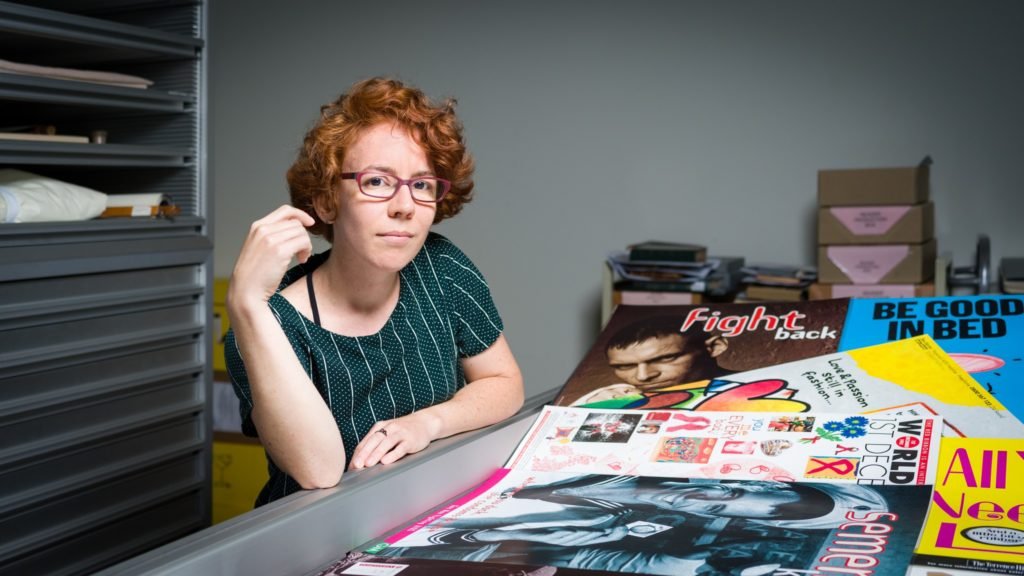 Hannah J. Elizabeth is a historian of emotions and health working at the London School of Hygiene and Tropical Medicine on the Wellcome funded project 'Placing the Public in Public Health'. Their PhD '[Re]inventing Childhood in the Age of AIDS: The Representation of HIV Positive Identities to Children and Adolescents in Britain, 1983-1997' investigated the under-explored area of HIV/AIDS-related media produced for the consumption of children and adolescents in Britain. Hannah's twitter handle is @sexhistorian and their recent article Getting around the rules of sex education can be read here .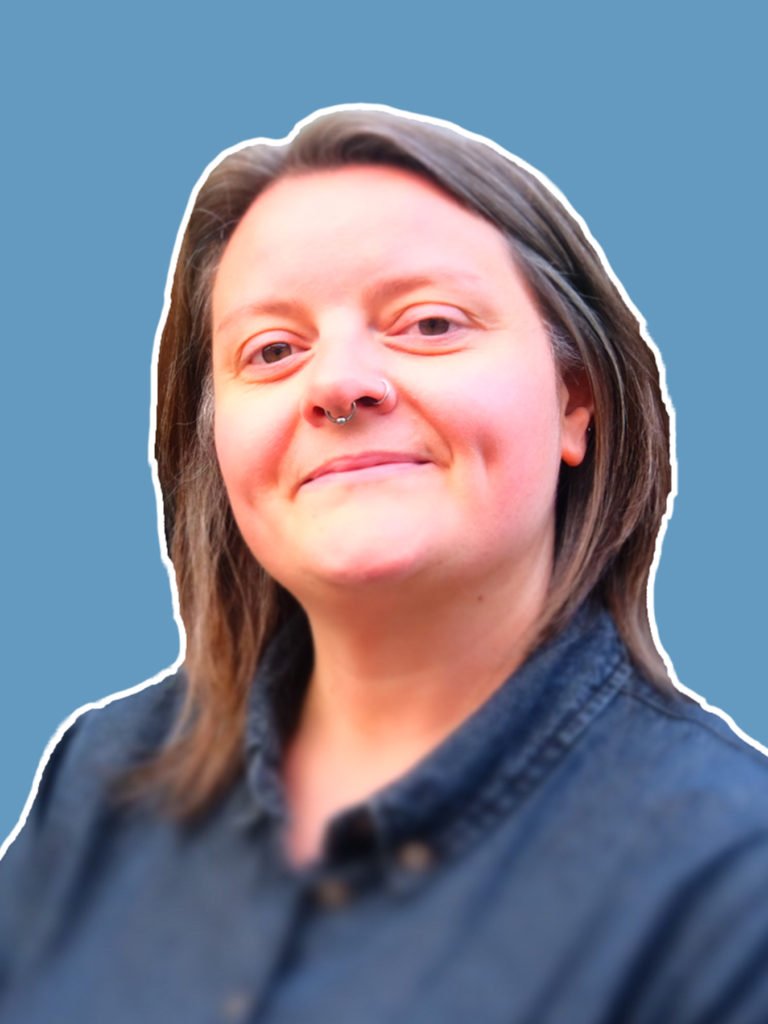 Ali Hanbury is a professionally qualified youth and community worker and has been working in local authority and charity settings since 2006. She currently works for The Proud Trust where she manages the LGBT+ Centre in Manchester and delivers the nationally recognised LGBT+ inclusive programme, Sexuality aGender.
As a working-class, Welsh lesbian Ali is proud to have gained a Master's Degree in Education and Society from Manchester Metropolitan University, and a PhD in Sociology fromLancaster University. Ali continues to collaborate with Universities through research projects and publications, most recently working as an advisor to an NIHR-funded project looking at LGBTQ+ young people's mental health (2019-2022).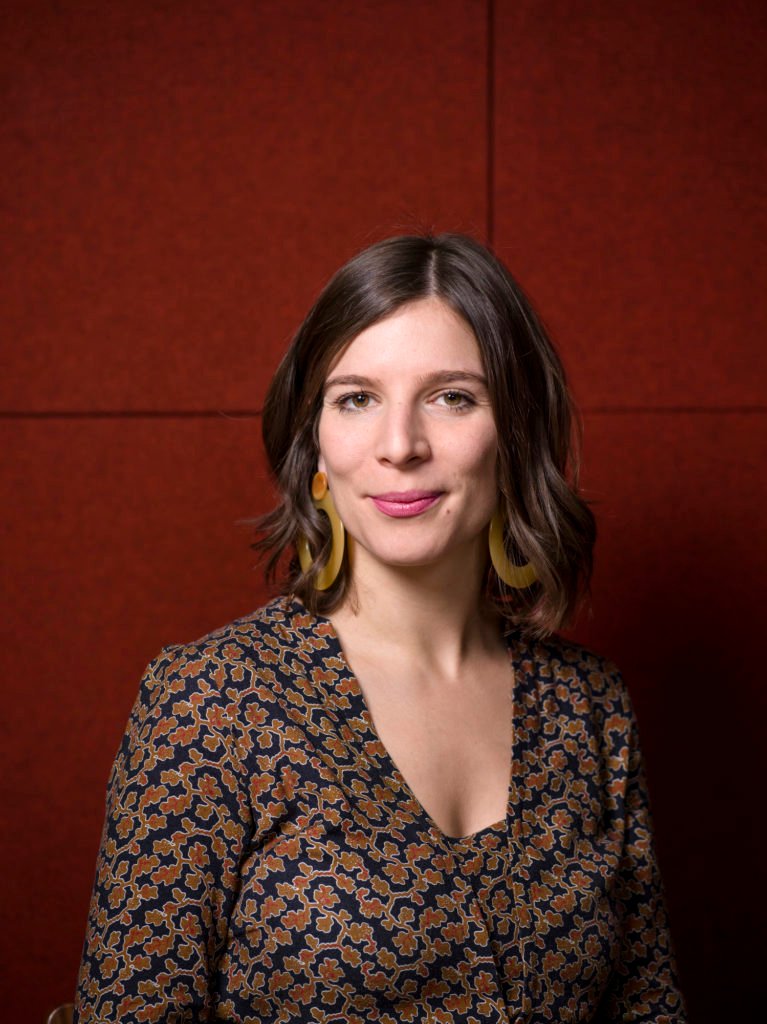 Caroline Rusterholz is a Wellcome Trust Research Fellow at the Faculty of History, University of Cambridge. Her work brings a rigorous, interdisciplinary approach to major problems in the history of sexuality, reproductive politics and gender in the twentieth century. Her research project supported by the Wellcome Trust 'Youth, gender and teenage sexual counselling in Britain: The making of the Brook Advisory Centre, 1964-2000' uses the history of Brook Advisory Centres (BAC) as a case study through which to reassess the history of teenage sexuality and of the anxieties it caused in postwar Britain. As a non-governmental organisation which however had clear connections with the Family Planning Association and the National Health Service, BAC provides an insightful locus to explore the way teenage sexuality was handled and debated publicly.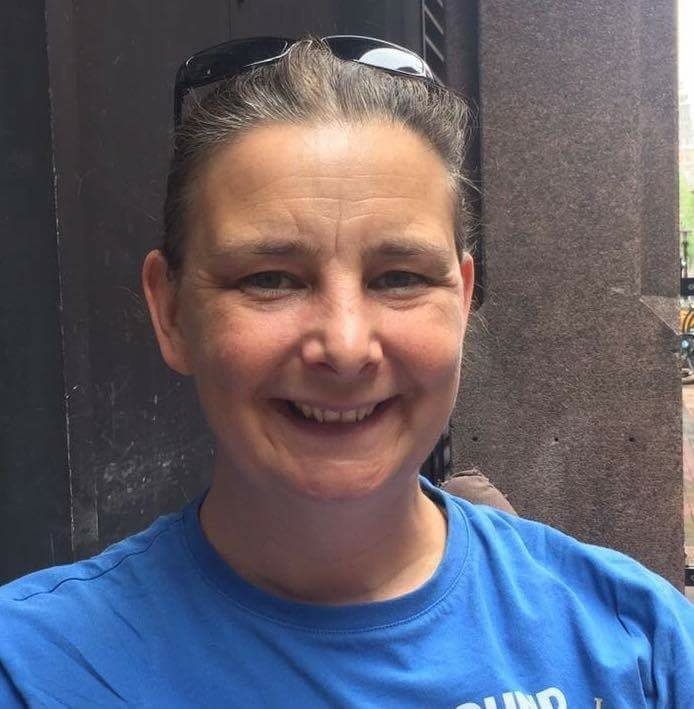 Sally Carr MBE has worked in Manchester's LGBT+ Communities for over 30 years. Born, bred and buttered in Greater Manchester, she has dedicated her life to bettering the lives of young people, particularly marginalised LGBT+ people and women in the City.
Sally was awarded a MBE in 2012 for services supporting vulnerable and isolated LGBT+ young people across the U.K. She is currently on the Board of the National Youth Agency and an advisor to the LGBT Consortium. She is also sits on the LGBT Advisory Group for the Mayor of Greater Manchester (Andy Burnham).
Equality is at the centre of her work and life. As a feminist, anti-racism and trans advocate, and LGBT+ pioneer, she influences policy and decision-making in the UK to ensure some of the most marginalised people are listened too, involved and – more importantly – responded too.
In 1988, she started volunteering at the then gay youth group in Manchester. The group at that time was entirely volunteer-led. She was 21 and noticeably the only woman in the space. By 1991, following her extensive lobbying efforts, the local authority agreed to put a part-time paid youth worker into the group. In 1996, she set up and supported the Peer Support Project, a charity for intensive support of LGBT young people. In 2002, she set up and supported The Young Women's Health Project empowering young lesbian and bisexual women through anti sexist youth work practice. The Proud Trust was founded by Sally in 2005. It is the largest LGBT youth and community organisation in the UK, and the only such organisation led by a team of women. Sally is the Operations Director (Joint CEO) of The Proud Trust.
In addition to her day job, Sally is involved in numerous boards and committees. She is a Director of Pride Sports nationally, ensuring LGBT inclusion in sport through research and activities; a member of Soroptiminist International ensuring the welfare of women globally; a Director of The Empowerment People providing resources, partnerships and activities to support feminist youth work with girls and young women; an Ambassador for Manchester Metropolitan University, supporting young women who may not otherwise consider going to University; and Critical Friend to the Reanimating Data project, a collaboration between academics, archivists and activists interested in young women's sexual health and empowerment. Sally is also a Patron of The Pankhurst Trust in Manchester.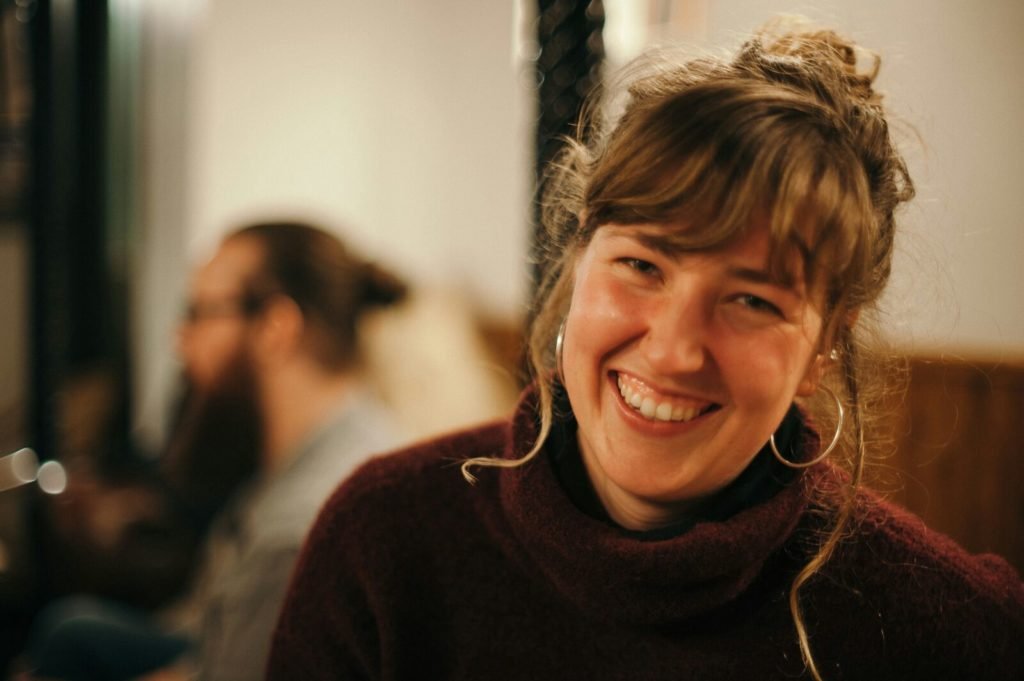 Elsie Whittington is a youth worker and youth researcher with over 10 years' experience delivering youth projects as both an 'adult' and 'young person'. Elsie's research interests span youth studies, sexual ethics, youth work and informal education. She uses participatory and creative approaches to research as much as possible. Her most recent work has focused on sex and relationships education and developing an expanded understanding of sexual consent and think about how we can teach and talk about the 'grey areas' and awkward bits of sexual negotiation.
Elsie's main aim in research is to ensure that research findings can be put into practice in ways that benefits young people. She teaches about youth transitions, youth justice, youth sexuality, children and young people's rights, sexual violence and safeguarding amongst other things.
Sue Scott is feminist and a Professor of Sociology with a particular interest in gender and sexuality. She was a member of the original WRAP team, going on the be a PI on the MRC funded SHARE study of sex education in Scottish schools and the ESRC funded CARA project on 'children and parents negotiating risk and risk anxiety'. She is the author of many books, articles and chapters including 'Theorising Sexuality' with Stevi Jackson. She is currently working on the utility of practice theory for researching sexualities. Sue has also held senior leadership positions as Dean and Pro Vice Chancellor and now undertakes consultancy on research development and evaluation in the UK and elsewhere in Europe as well as mentoring senior academic leaders. She is a founding managing editor of Discover Society.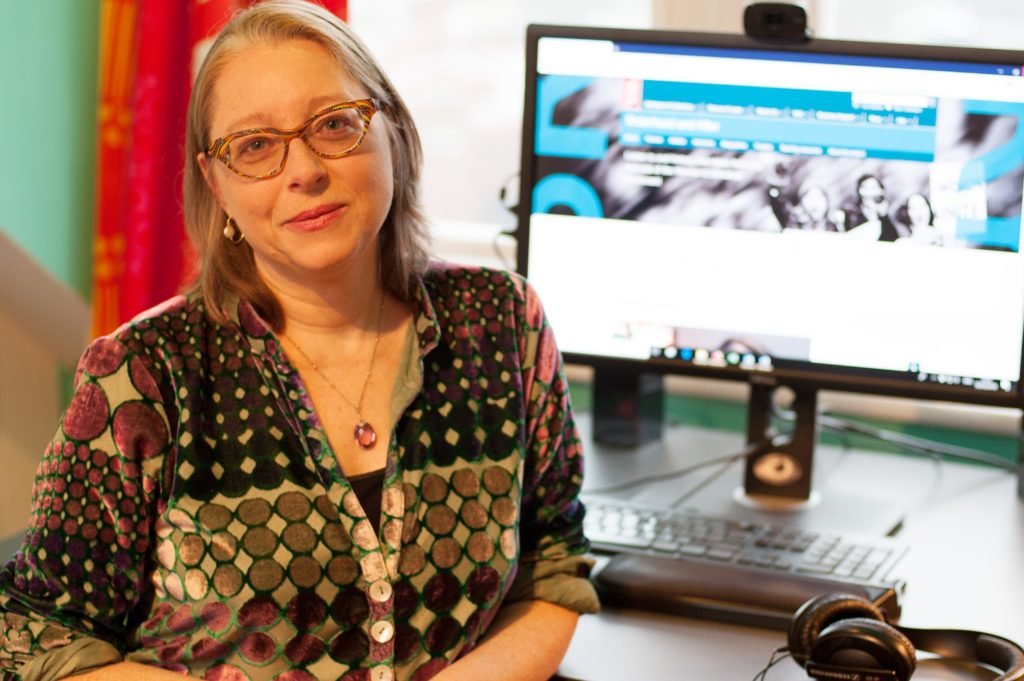 Margaretta Jolly is Professor in Cultural Studies in the School of Media, Film and Music, University of Sussex, U.K., and directs the University's Centre for Life History and Life Writing Research. She is author of In Love and Struggle: Letters and Contemporary Feminism (Columbia University Press, 2008). Presently she is co-investigator for Connected Histories of the BBC, led by Professor David Hendy, creating a new oral history archive of the Corporation. Jolly's forthcoming book, Sisterhood and After: An Oral History of the UK Women's Liberation Movement 1968-present (Oxford University Press), is based on the first national oral history archive of the post-1968 women's movement—which archive Jolly created in partnership with The British Library, funded by the Leverhulme Trust 2010-2013.
Liz Stanley is Professor of Sociology at the University of Edinburgh, but still thinks that Dr is the only title worth having. For more formal kinds of information, please click here.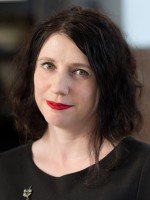 Claire Langhamer is Professor of Modern British History at the University of Sussex. She is particularly interested in feeling, experience and ordinariness. She has published on children's emotional practices, women's emotional labour, love and courtship, happiness, 'home', emotional politics and women's leisure – including pub-life. Her most recent book was The English in Love. The intimate story of an emotional revolution (OUP, 2013). She is currently working on three projects. The first is a history of feelings at work; the second is a study of emotional politics after 1945; and the third a popular history of young women's lives co-written with Dr Hester Barron.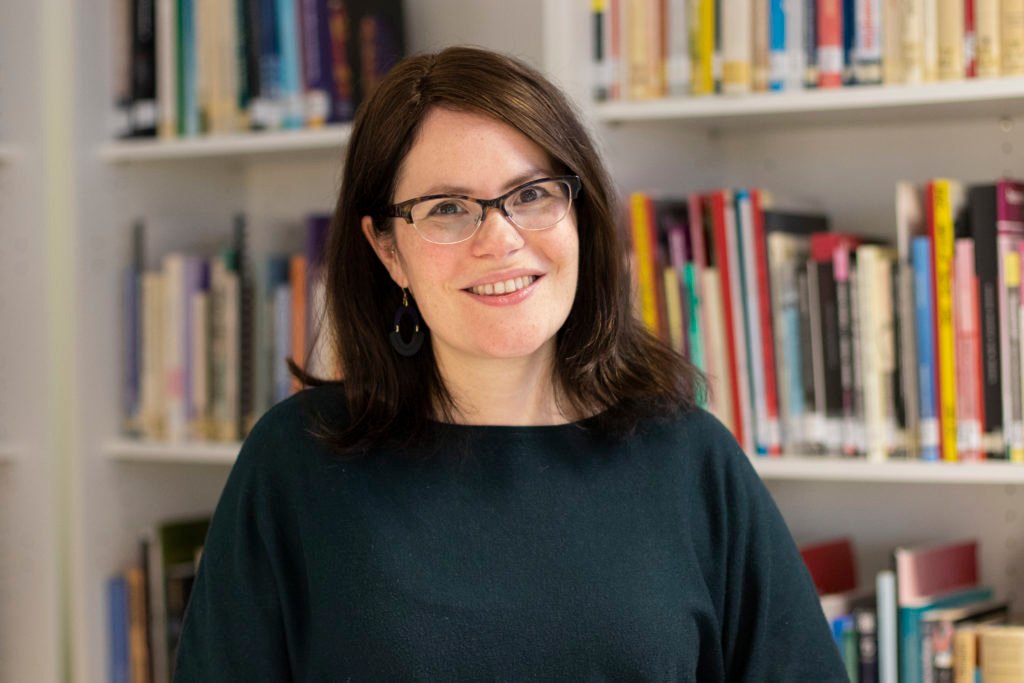 Ruth Lewis is a sociologist based at the MRC/CSO Social and Public Health Sciences Unit, University of Glasgow. Much of her work examines intersections between gender, sexuality and health, with a particular focus on young people. She collaborates with researchers across the UK on a variety of studies of sexual health, behaviour and relationships, including as a member of the team for the British National Survey of Sexual Attitudes and Lifestyles (Natsal), and as a Co-Investigator for an NIHR-funded study developing a safer sex and healthy relationships intervention for Further Education Settings (SAFE). Ruth can be found on twitter @drruthlewis
Laura Harvey is a Senior Lecturer in Sociology at the University of Brighton. Her interests include youth cultures, sexualities, everyday intimacies and inequalities, the mediation of sexual knowledge, feminist methodologies and discourse analysis. She is co-author of two recent books – Mediated Intimacy: Sex Advice in Media Culture with Meg-John Barker and Rosalind Gill and Celebrity, Aspiration and Contemporary Youth: Education and Inequality in an era of Austerity, with Heather Mendick, Kim Allen and Aisha Ahmad.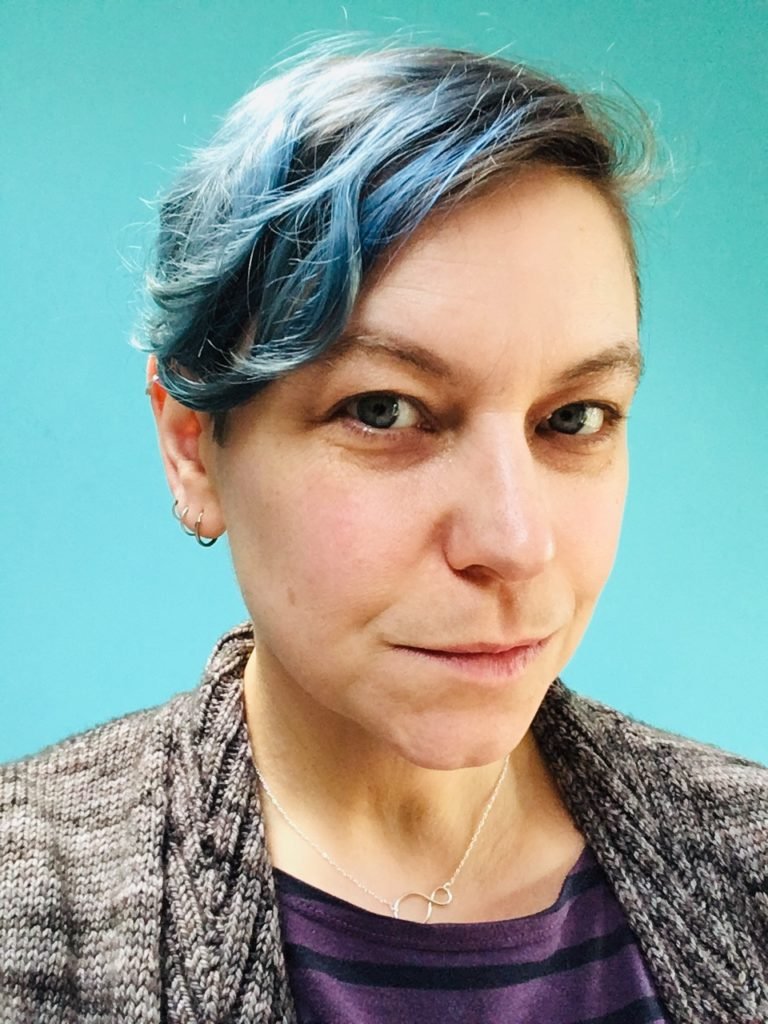 Elizabeth Lovegrove is a Senior Lecturer in Educational Development at Oxford Brookes University, and a researcher of the history of girls' magazines. Her PhD thesis examined the ways that girls' magazines displayed and represented dialogue between magazine and reader in letters and problem pages, on topics including sex, romance, and sexism.